Rock Springs
Rock Springs
Rock Springs
The Teton Interagency fire helicopter has responded to the Rock Springs area, south of Teton Village and north of Phillips Ridge.  The very small fire is burning on an incredibly steep slope with standing dead trees and has a low spread potential. Fire managers are developing a safe response for the fire and more information will be upcoming shortly. 
7/28 UPDATE: Small fire continues to smolder in dead vegetation, no new growth and very minimal smoke was visible today.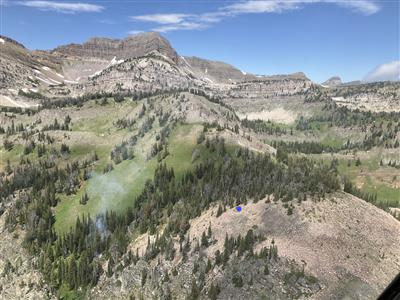 Steep slope with dead standing trees increases firefighter risk.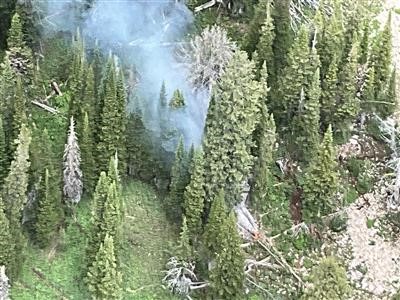 Location
Jackson Ranger District, BTNF