The Flagg Fire was discovered in the Teton Wilderness, near Huckleberry Ridge at 3:00pm on Tuesday July 19, 2022. Resources are suppressing the fire estimated to be 1-acre in size. The cause was a lightning strike.
Resources on scene include 3 engines from Grand Teton NP & Bridger-Teton NF, plus the Teton Interagency Type 3 Helicopter. A load of Smokejumpers have been ordered from West Yellowstone, MT, as well as a Type 2 helicopter.
Smoke is visible from major roadways in the vicinity. There are no road or trail closures in the area.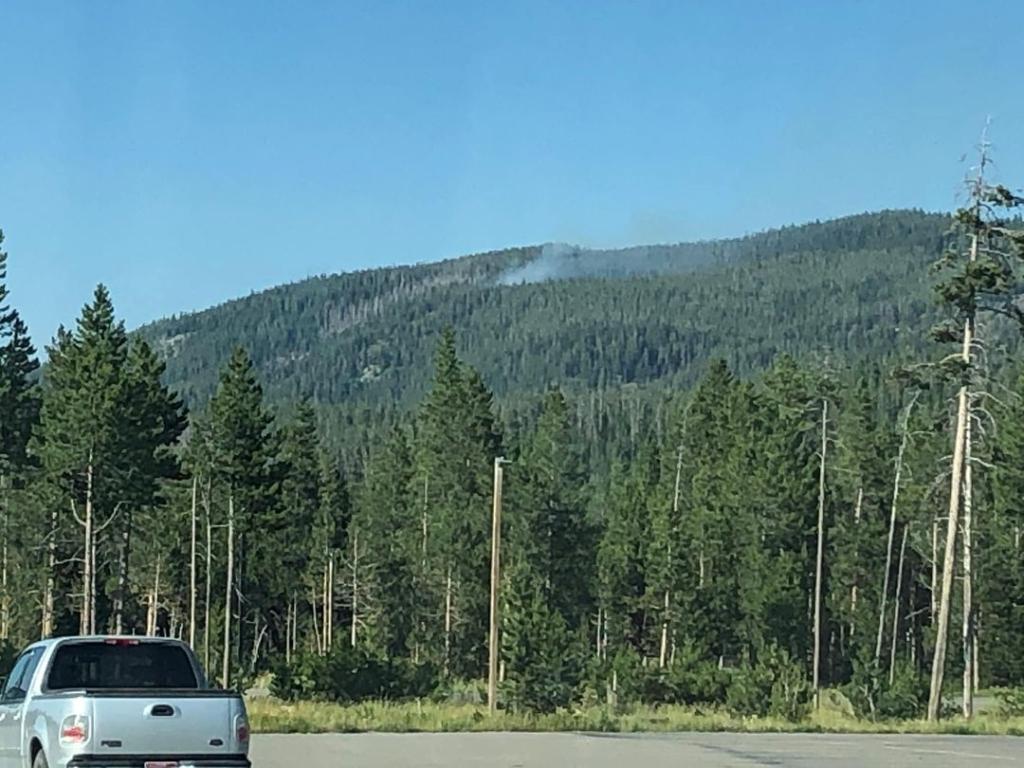 Location
Blackrock Ranger District, BTNF