Welcome to the Silver City Interagency
Dispatch Center
NM-SDC
Please be advised that this website has been discontinued and will no longer receive regular updates. Please contact the center if you need access to the new Sharepoint Portal.
NM-SDC is an interagency office with permanent staff from the Forest Service and Bureau of Land Management Agencies and with staffing assistance provided from New Mexico EMNRD Forestry Division. 
This website has been developed to assist with informing you to our operation, and to inform agencies and offices about our basic operating procedures. This website will address the overall operations of SDC. Questions about the individual operations and shift schedules can be answered by the Center Manager, Assistant Center Manager and Floor Supervisor.
Our goal in the Gila/Las Cruces Zone is provide the best service possible to all resources, especially field going resources, assisting/cooperating agencies and their resources. You are all very important to this office and we at NM-SDC are dedicated with providing the highest level of service. Your suggestions and experience will make a valuable contribution to our operation, so please do provide us with them. Do expect our personnel to take the "extra step" to support you. Please email your suggestions to Silver City Interagency Dispatch Center.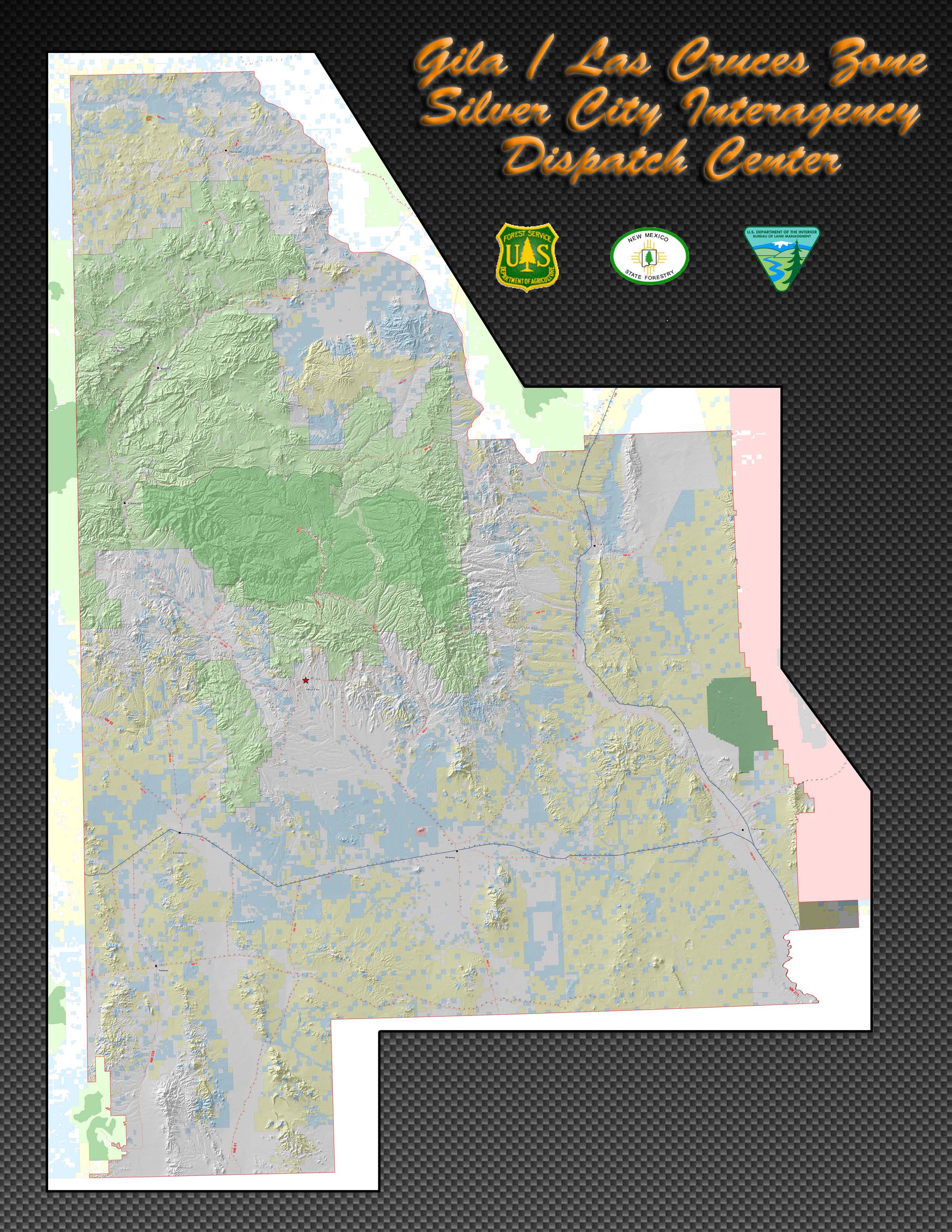 | | | |
| --- | --- | --- |
| Gila/Las Cruces Zone | 1 | 9/10/2022 |
| Southwest | 1 | 8/26/2022 |
| National | 2 | 9/27/2022 |