MIFC Mobile Access
SE Utah Supporting Agencies:
UT-MOD UT-MLF UT-CAP UT-ARP UT-HOP UT-NBP UT-SES CO-UMA
Fire and Resource Information:
National SIT
Indicies, Prep Level, DO
Daily Staffing
Incident Log
NZ Fire Weather
SZ Fire Weather
MIFC Maps
Pocket Cards
Open Incidents
Resource Status
Size-Up Aid
ERC Charts
SouthEast Utah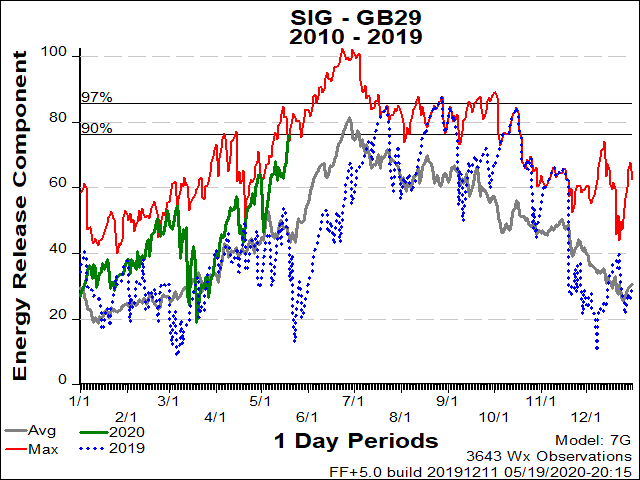 Book Cliffs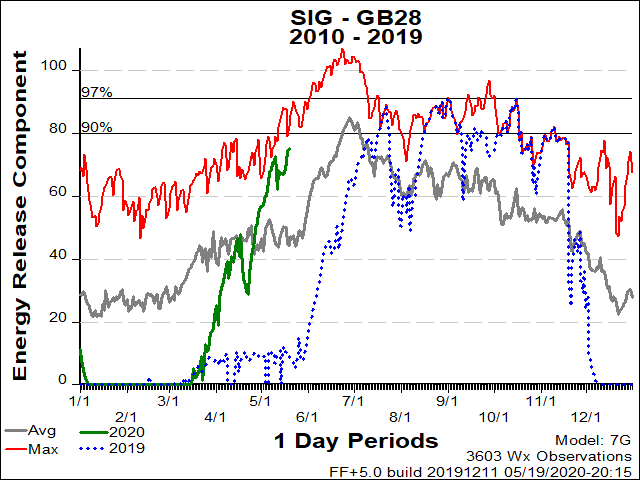 Links are provided with the intent of meeting the mission of Moab Interagency Fire Center (MIFC). These do not constitute an endorsement by the United States Government nor any of its employees, of the linked web sites or of the information, products or services contained therein.







Send your comments/corrections to moabifc@gmail.com.