Wildfires are a regular summer occurrence in Teton Interagency response area. To prepare for a potential wildfire, prepare a Ready-Set-Go plan and follow this 6 P's checklist.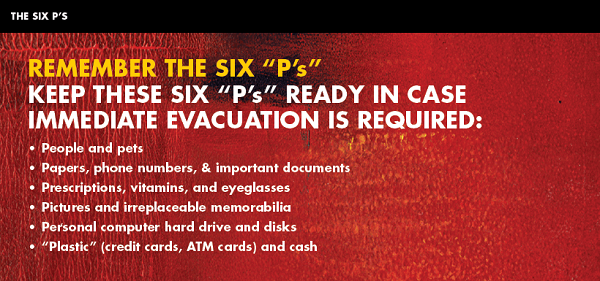 After the Green Knoll Fire of 2001, Teton County Fire EMS produced the following film to help homeowners identify and create home survival and defensible space. Learning to creating defensible space helps to reduce the risk that fire will spread from the surrounding area to the structure and provides firefighters access and a safer area to defend it from. Teton County Fire Preparedness Video.
This film is sponsored by the Teton Area Wildfire Protection Coalition
To learn more about Living with Fire visit Fire Adapted Communities.